---
Bosch Solution 2000 GSM + NO DETECTOR + 7" Touch Screen
Bosch Solution 2000 GSM + NO DETECTOR + 7" Touch Screen
Australia's 3G network will be switched off in June 2024 - read more
Note that this kit is 3G only in Australia. The 4G on the box relates to America and Europe GSM services.
Bosch Solution 2000 GSM + NO DETECTOR + 7" Touch Screen Including:
Solution 2000 PCB.

7" Touch Screen Keypad.

B443 3G GSM Module with B450-M Interface.

No Sensors Included.

Sirens, Power Supply, Battery, Plug-pack Included.

FREE App Remote Security Control Plus (RSC+).
Quick Overview:
Includes indoor and outdoor sirens
Includes Touch Screen keypad.
Includes metal housing and tamper switch.
Includes GSM Module with Interface.
Includes power supply and battery
Comes with instructions, manuals and cheat sheets.
Comes with all codes (you change them).
Available from Cheap Alarm Parts.
Includes resistors, phone leads, tamper switches and lots more.
You will need to purchase cable if your premises is not pre-wired.
Technical Overview:
8 On-board Zones.
20 Codes or 20 Remotes.
Available from Cheap Alarm Parts.
5 Programmable Outputs.
Up to 4 codepads can be connected.
Flexible Reporting Options.
No Radion Wireless

B443 3G GSM Module with B450-M Interface:
The B443 provides 3G IP communication over a GSM/GPRS/EDGE/UMTS/HSPA+ cellular network by plugging into a B Series control panel or B450 Conettix Plug-in Communicator Interface.
Typical applications are:
• Alarm reporting to a central station
• Remote control panel programming through Remote Programming Software
• Remote monitoring and control through a mobile application
The B443 is built for a wide variety of secure commercial and industrial applications. Flexible endto- end path supervision, 128-bit to 256-bit AES encryption, and anti-substitution features make B443 desirable for high security and fire monitoring applications.

The B450 supports Conettix IP protocol with full authentication, 256 bit AES encryption and resistance to Denial of Service attacks. It is a reliable way to add cellular network communications to existing or new commercial security and fire installations.
All images and text are copyright Cheap Alarm Parts.
What's in the box?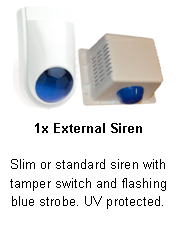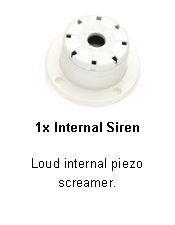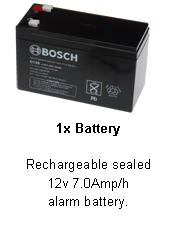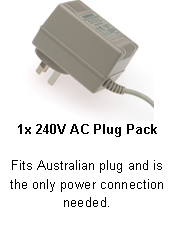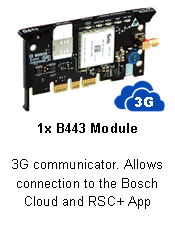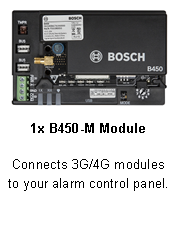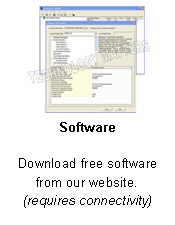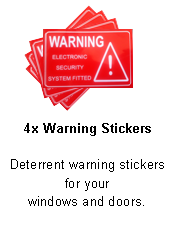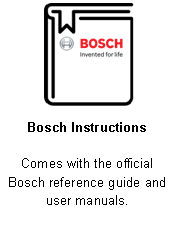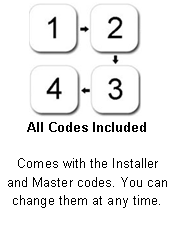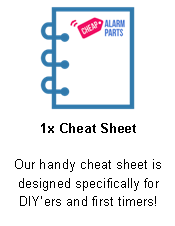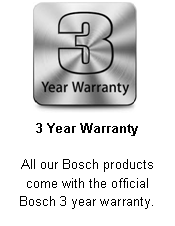 Built in Communication: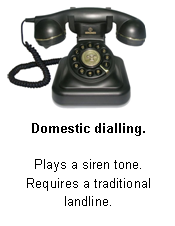 Downloadable Apps: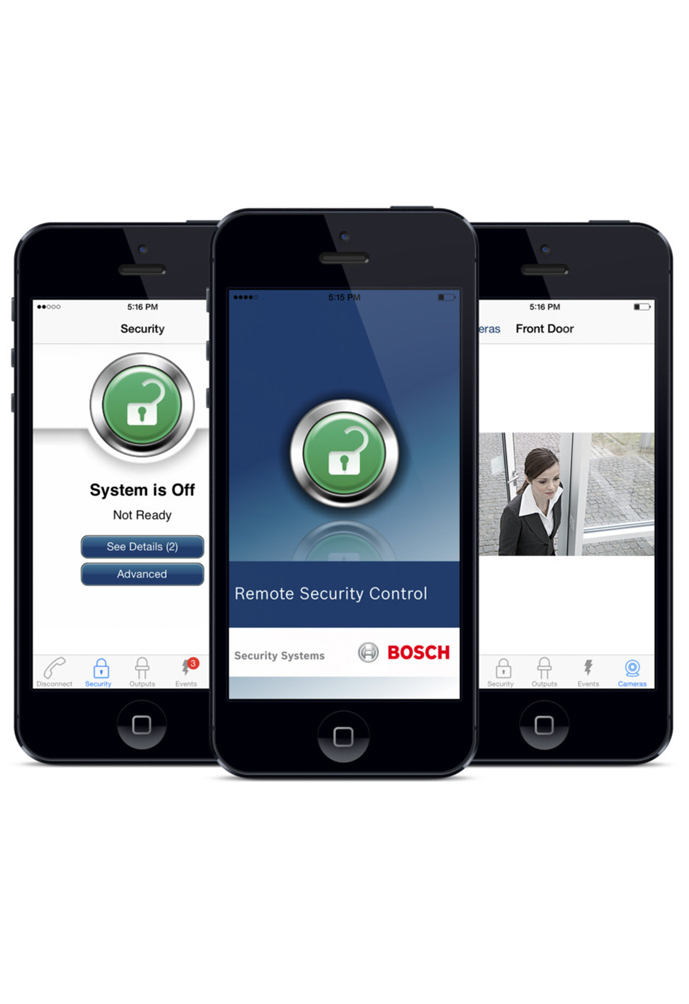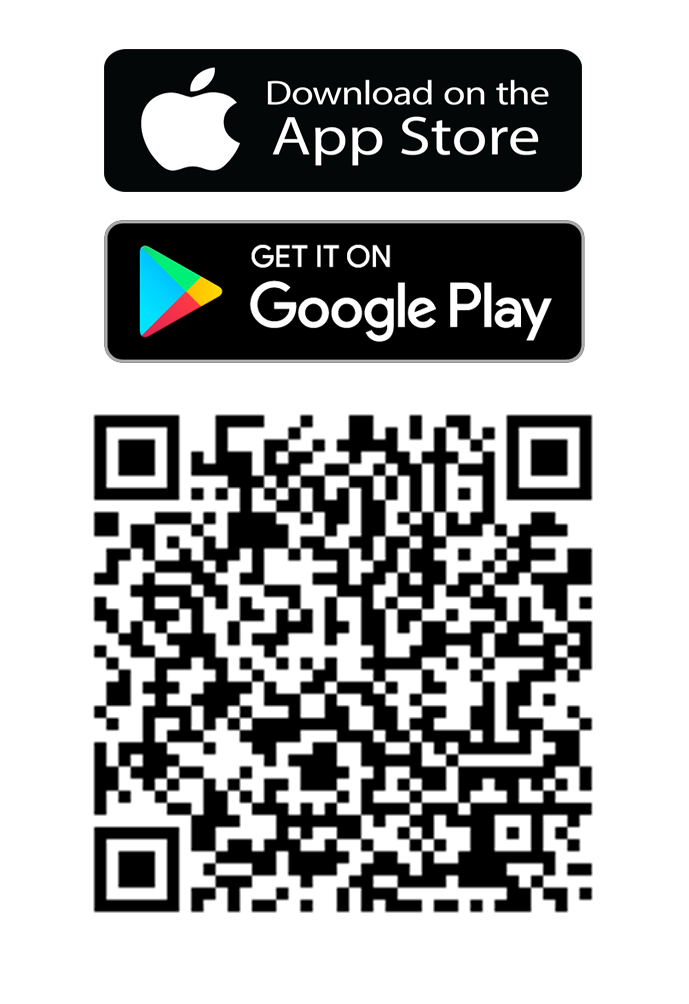 Kit Includes all this:
1 x Solution 2000 control panel (ICP-SOL2-P)
1 x Metal box for control panel
1 x Solution 2000 Printed Quick Start Guide
1 x Solution 2000 Printed User Guide
1x Update and release notes
1 x Standard 610 telephone cable with adaptor
1 x Battery leads Set
1 x Tamper switch and bracket
10 x 3k3 resistors
10 x 6k8 resistors
7" Touch Screen Keypad.
B443 3G GSM Module.
B450-M Interface.
1 x Siren Kit:

1x External Screamer
1x Blue flashing strobe light
1x Tamper switch
1x Internal Piezo screamer

(Choice of Slimline or Full size)

1 x Power Kit:

1x 12v 7Amp /hour Sealed Lead Acid rechargeable battery (BA006)
1x 240v/18v plug pack (Bosch or Rock)

1 x Cheat Sheet:

Alarms-Online cheat sheet

(only available from Alarms-Online)

A simplified version of the Bosch manual specifically designed for installers who are not familiar with Bosch alarm systems.

Makes installing a breeze.
Downloads:
All images and text are copyright Cheap Alarm Parts.
Please don't copy them and put them on your website. Seriously. It makes us cranky.
(S2K-TSP-NO-GSM)
| | |
| --- | --- |
| SKU | S2K-TSP-NO-GSM |
| Brand | Bosch |
| Shipping Weight | 8.0000kg |
| Shipping Width | 0.300m |
| Shipping Height | 0.220m |
| Shipping Length | 0.410m |
| Shipping Cubic | 0.027060000m3 |
Be The First To Review This Product!
Help other Cheap Alarm Parts users shop smarter by writing reviews for products you have purchased.
Copyright notice:
They say "Plagiarism is a compliment" but "if you lick the icing off someone else's cake, you will never be nourished."

Note that some information for this listing is taken directly from manufacturers marketing materials and their specification sheets., but anything that doesn't match manufactures exact and freely available works is copyrighted by Cheap Alarm Parts, layout, images, fonts, order, punctuation and visual presentation etc

If we find our original works on a competitors website, we will enforce our copyright and pursue an 'account of profits' to the full force of the law (ie, you might need to pay us some royalties). Nasty I know - but dude - It's sad we actually even need to write this!
Others Also Bought
More From This Category