---
Bosch Solution 3000 + 3 QUADs + Alpha Text Keypad
F.01U.305.347
Bosch Solution 3000 + 3 QUADs + Alpha Text Keypad
Bosch Solution 3000 + 3 QUADs + Alpha Text Keypad Including:
Solution 3000 PCB.

Qty 1 x Alpha Text Keypad

Qty 3 x Blue Line Gen2 QUAD Sensors.

Sirens, Power Supplies, Battery, Plug-pack and Metal Box Included.
Quick Kit Overview:
Comes with 3 x Blue Line Gen2 QUAD Sensors.
Includes indoor and outdoor sirens.
Available from Cheap Alarm Parts.
Includes English Text Keypad.
Includes power supply and battery.
Comes with instructions, manuals and cheat sheets.
Comes with all codes (you change them).
Includes resistors, phone leads, tamper switches and lots more.
You will need to purchase cable if your premises is not pre-wired.
Technical Overview:
8/16 Fully Programmable Zones
41 codes - 1 Installer, 20 User Codes (up to 32 on Solution 3000).
16 Wireless Devices (on Solution 3000).
Partitionable in to 2 Separate Areas.
STAY / AWAY Arming Options.
Entry and Exit Warning.
Selectable Reports per User Code.
Automatic Arming.
Remote Arming.
Zone Lockout.
256 Event History Memory.
LCD Icon, LCD Alphanumeric, and Touchscreen Support.
4 Programmable Outputs.
Dynamic Battery Test.
Day Alarm.
Walk Test Mode.
Back to Base Reporting.
Domestic Reporting.
Dual Entry Timers.
AC Fail Supervision.
Phone Line Supervision.
All images and text are copyright Cheap Alarm Parts.
What's in the box?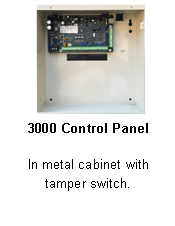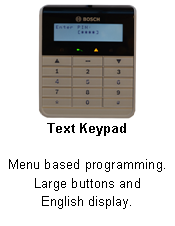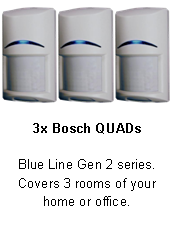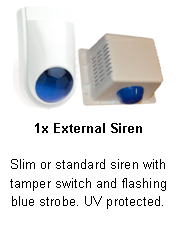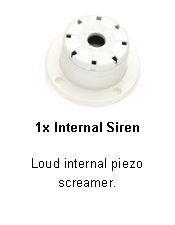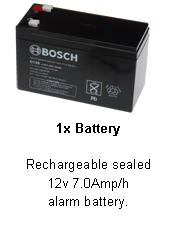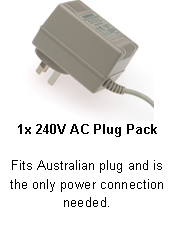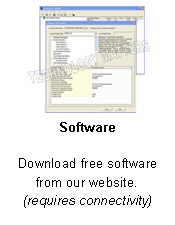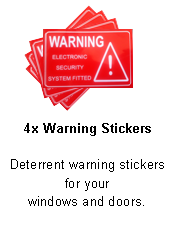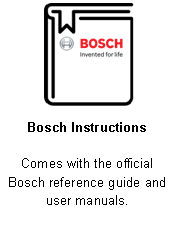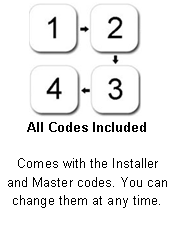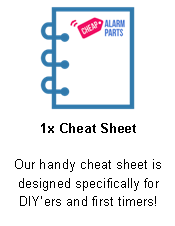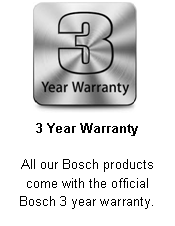 Kit Includes all this:
1 x Solution 3000 control panel (ICP-SOL3-P)
1 x Metal box for control panel
1 x Solution 3000 Printed Quick Start Guide
1 x Solution 3000 Printed User Guide
1x Update and release notes
1 x Standard 610 telephone cable with adaptor
1 x Battery leads Set
1 x Tamper switch and bracket
10 x 3k3 resistors
10 x 6k8 resistors
1 x LCD Backlit English Text Keypad.
3 x Blue Line Gen2 QUAD Sensors.
1 x Siren Kit:

1x External Screamer
1x Blue flashing strobe light
1x Tamper switch
1x Internal Piezo screamer

(Choice of Slimline or Full size)

1 x Power Kit:

1x 12v 7Amp /hour Sealed Lead Acid rechargeable battery (BA006)
1x 240v/18v plug pack (Bosch or Rock)

1 x Cheat Sheet:

Alarms-Online cheat sheet

(only available from Alarms-Online)

A simplified version of the Bosch manual specifically designed for installers who are not familiar with Bosch alarm systems.

Makes installing a breeze.
Downloads:
All images and text are copyright Cheap Alarm Parts.
Please don't copy them and put them on your website. Seriously. It makes us cranky.
(S3K-AN-QUAD-3)
| | |
| --- | --- |
| SKU | S3K-AN-QUAD-3 |
| Brand | Bosch |
| Shipping Weight | 9.0000kg |
| Shipping Width | 0.300m |
| Shipping Height | 0.270m |
| Shipping Length | 0.410m |
Be The First To Review This Product!
Help other Cheap Alarm Parts users shop smarter by writing reviews for products you have purchased.
Copyright notice:
They say "Plagiarism is a compliment" but "if you lick the icing off someone else's cake, you will never be nourished."

Note that some information for this listing is taken directly from manufacturers marketing materials and their specification sheets., but anything that doesn't match manufactures exact and freely available works is copyrighted by Cheap Alarm Parts, layout, images, fonts, order, punctuation and visual presentation etc

If we find our original works on a competitors website, we will enforce our copyright and pursue an 'account of profits' to the full force of the law (ie, you might need to pay us some royalties). Nasty I know - but dude - It's sad we actually even need to write this!