Our Team of Experts
Real people you can talk to!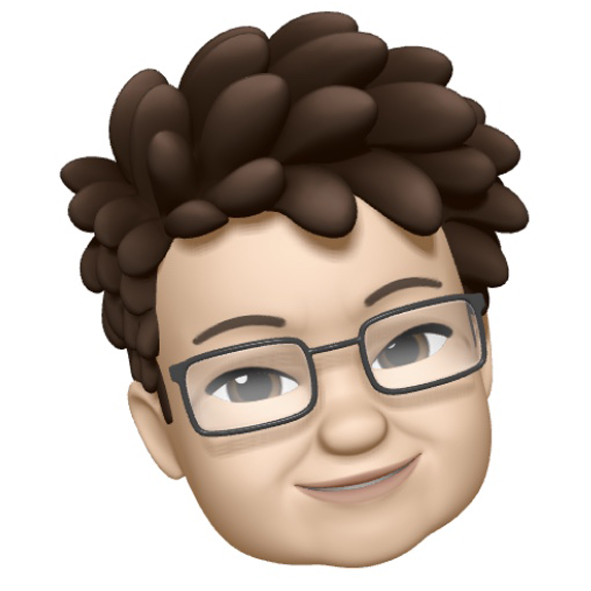 Saul
Head of Sales and Technical Support
(And sometimes he gets to be the boss)
Saul has over 20 years of hands on security experience, including design and installation of small and multisite security and access control systems. An excellent programmer, he has overseen thousands of alarm, CCTV and access control installations & integrations. He is a walking knowledge base for Bosch, Ness, Honeywell, Concept, Integrity, ADI and many many more security systems as well as C-bus and access control equipment.
Sim

Online Publishing & Website Content
(Gets stuff done! Lots of stuff!)

Nicolle

National Sales Manager
(She's the genius behind the business, but shhhhh ... don't tell her.)

Bianca

Marketing Specialist / Social Media Manager
(Spends the whole day watching videos!! And Facebook!! And we pay her to do this!!)

Sim is our go to person for all our online publishing and front of house systems. Sim has an extensive background in computer science and a keen knowledge of several programming languages such as C and Java - including Android and iOS apps. Sim keeps our team young, responsive and sharp. We do have to keep Sim away from the bubble wrap though.

New to the industry but certainly not new to business management, Nicolle is an amazingly savvy power-house genius. She seems to be an expert at everything, and no matter what we throw at her, she completes like an accomplished master. Always winning the prize for the cleanest desk, Nicolle takes home the meat tray every Friday. Don't challenger her to a game of anything.

Bianca joined our team to boost our on-line presence and boy has she done that. She's our Instagram wizard, our Facebook magician and our Google whiz kid. If you've found us, it's probably her fault. Bianca also does all the editing for our YouTube videos, our social emails and all the magical marketing that goes on behind the scenes.
Nat

Service and Installations
(Knows everything there possibly is to know about alarms)

Liora

Resident YouTuber
(The famous face of our company)

Nat has been running a family based installation security company for over 50 years. With literally thousands upon thousands of installations under his belt over the years, he has seen and experienced it all. When it comes to something special that a customer needs or something that we haven't seen before, Nat's the man to design custom security products or help us through complex installations.

With almost 3 followers, Leora is certainly more famous than anyone else on our team. Search "Cheap Alarm Parts" on YouTube and watch her point at things that go "Beep", "Ping" and "System is now armed". Some of her more thrilling titles include "What's the difference between a 2000 and a 3000" and our new mystery fault finding series called "Don't cut the red wire". We have oodles of fun producing our videos and it wouldn't be possible without Leora's great talent.

"And that's it"