Vivotek - 180° Panoramic View
Author: Nicolle
New Technologies for Panoramic Surveillance
Steve Ma, PhD EVP, VIVOTEK.
Panoramic camera has become very popular in video surveillance because of its wide angle field of view which significantly reduces the amount of cameras needed for complete video coverage. This brings total system cost saving benefits to the end user. There are two major technology trends in the next generation panoramic camera. The first trend is improving low lux performance by adding built-in IR illuminators so that the camera is able to record useful image even in challenging low light condition. The second trend is to run video content analysis (VCA) inside the camera to provide intelligent features.
More Information: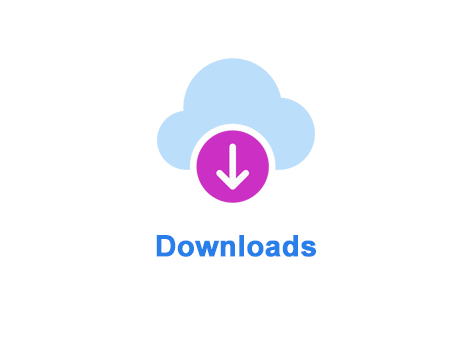 All images and text are copyright Cheap Alarm Parts.
Please don't copy them and put them on your website. Seriously. It makes us cranky.