Vivotek - INSIGHT
Author: Nicolle
Empowering AI on Surveillance Systems
VIVOTEK's INSIGHT series provides solutions driven by domain experts by leveraging OSSA®, which allows apps to be easily created, maintained, and updated for the security industry. Working closely with developers, the INSIGHT series represents the future of implementing an open platform into physical surveillance products, enabling system integrators, software and users to enable security cameras to deliver actionable insights.
More Information: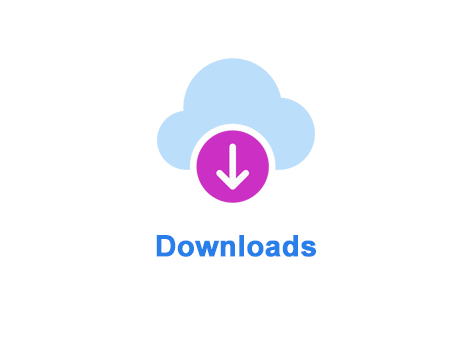 All images and text are copyright Cheap Alarm Parts.
Please don't copy them and put them on your website. Seriously. It makes us cranky.