Vivotek - Smart IR
Author: Nicolle
Smart IR
VIVOTEK Smart IR technology automatically adjusts IR lighting intensity and ensures that the camera captures usable video in dark conditions, even when the object of interest is located close to the IR LEDs.
More Information: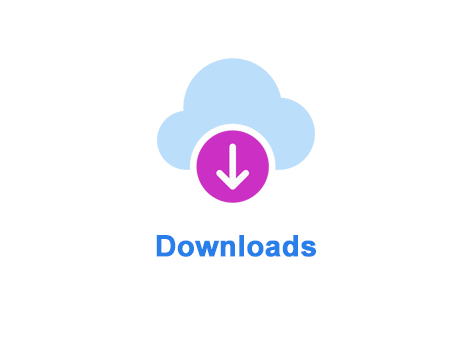 All images and text are copyright Cheap Alarm Parts.
Please don't copy them and put them on your website. Seriously. It makes us cranky.