Vivotek - Smart VCA
Author: Nicolle
Smart VCA
AI-Powered Video Analytics on Edge.
• Advanced AI engine for people detection, dramatically reduces the adverse effects of distraction by small animals, light rain, lighting changes, etc.
• Higher accuracy and fewer false alarms.
• Multiple event rules for different application scenarios.
• Video Content Analysis (VCA) detectors for Intrusion, Loitering, Missing Objects, Unattended Objects, Line Crossing, and Face Detection.
More Information: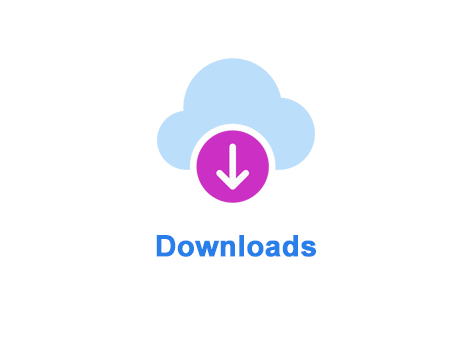 All images and text are copyright Cheap Alarm Parts.
Please don't copy them and put them on your website. Seriously. It makes us cranky.